MORE OF WHAT YOU NEED IN A LOCAL MARKETING PLATFORM
More flexibility. More consistency. More streamlined. Cortex Territory is the distributed marketing platform that delivers all this. Everyday. It gives brands and their local networks a comprehensive distributed marketing solution that is more intuitive, more affordable and more customisable. Find out more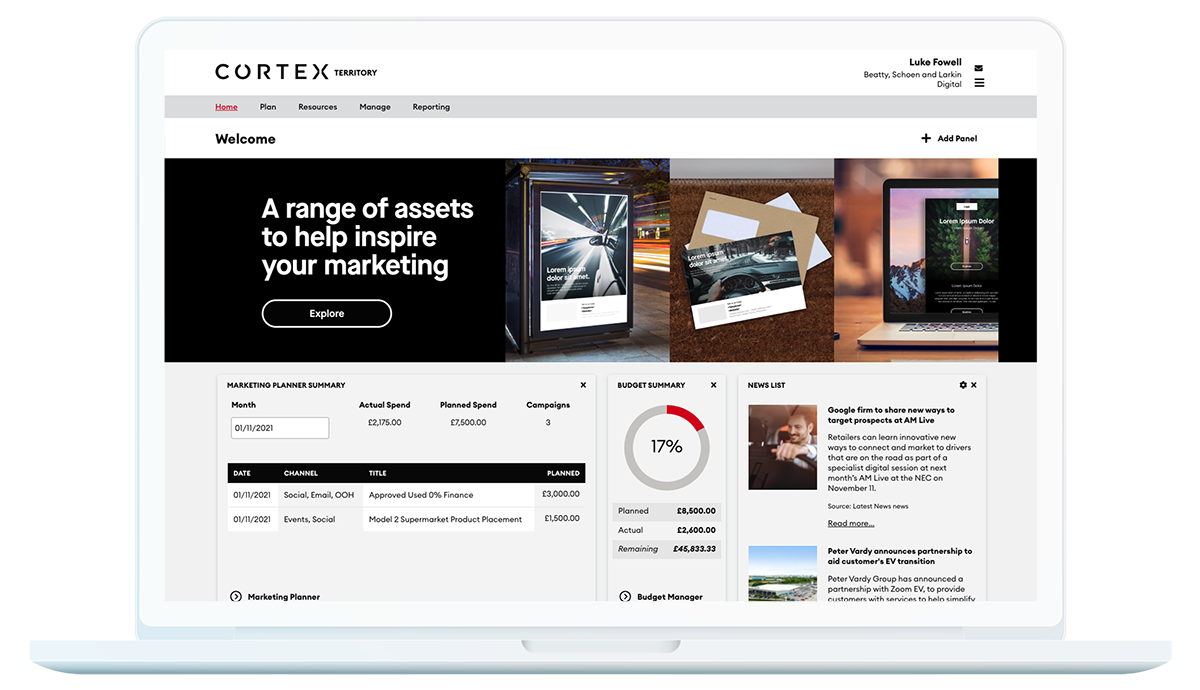 There's more to love about Cortex Territory
Nobody knows your brand better than your central marketing team. But, at the same time, nobody knows your customers better than the people on the front line. Still, most brands struggle to reach their audience at a local level without disrupting things.
Cortex Territory is the distributed marketing platform that helps utilise the expertise and scale of the central marketing team, whilst giving the local team autonomy to activate brand-compliant marketing. All whilst delivering complete visibility on what the network is doing. Now that's more useful.
Book a demo
Trusted and loved by major brands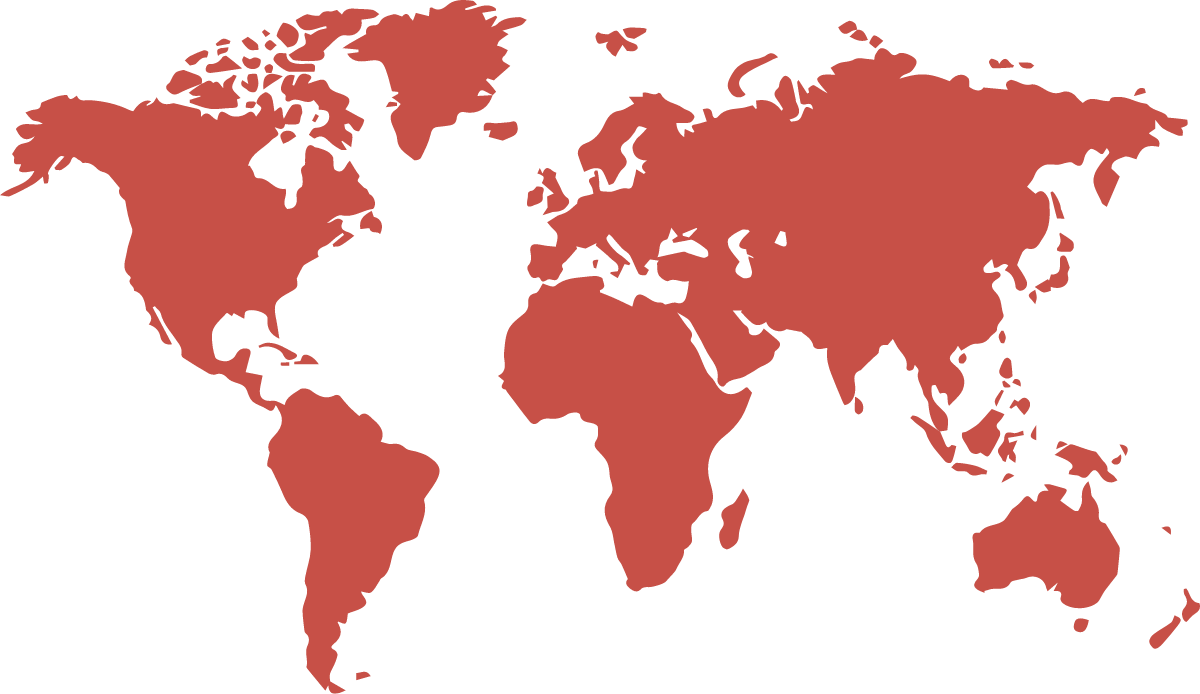 Global Scalability
Cortex Territory is global. Our clients operate our platforms across 84 countries, harnessing a system that delivers localisation and translation for both language and compliance requirements anywhere in the world.
Discover Our Features
Click to see the features in action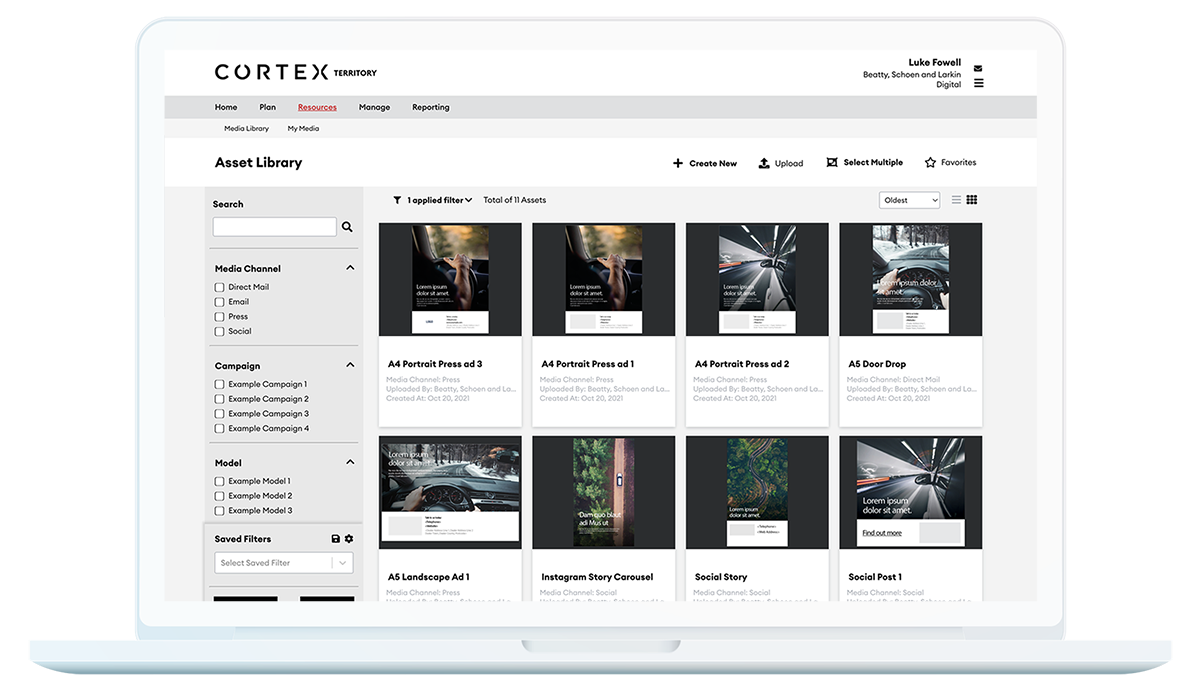 Benefit from marketing materials operational efficiency, savings on content creation, brand consistency across channels and time saved getting to market.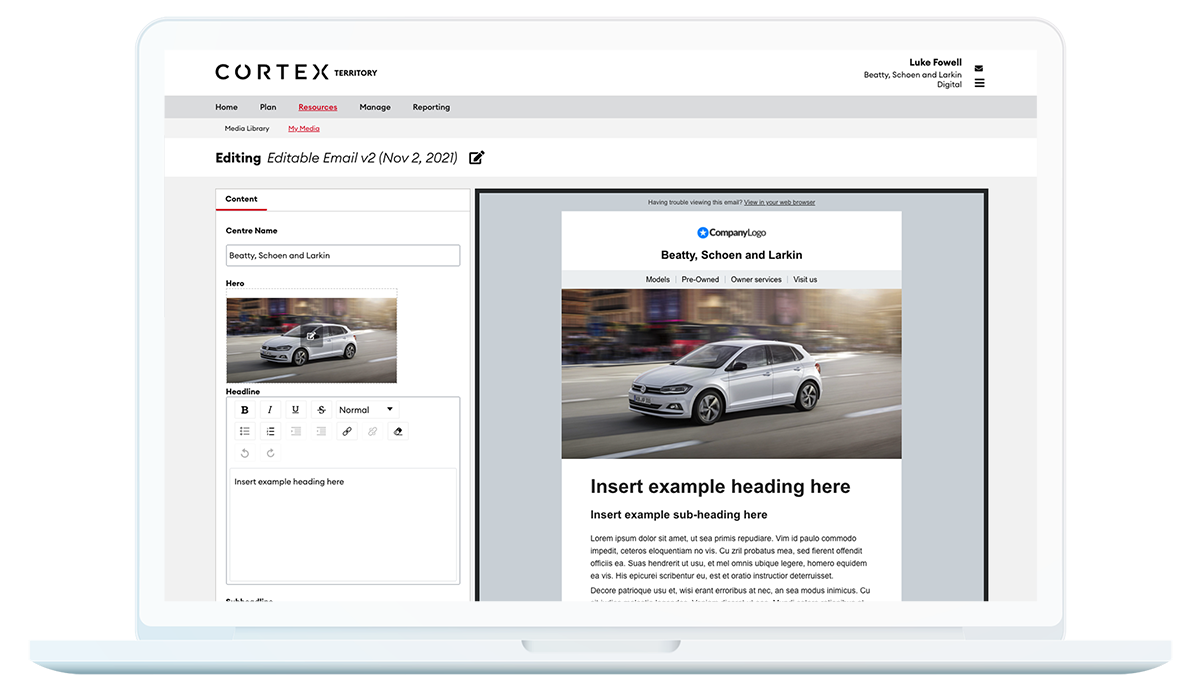 Reduce reliance on manual template amends. Customise print, digital and video assets. Maintain control and visibility for your network for far less while achieving more.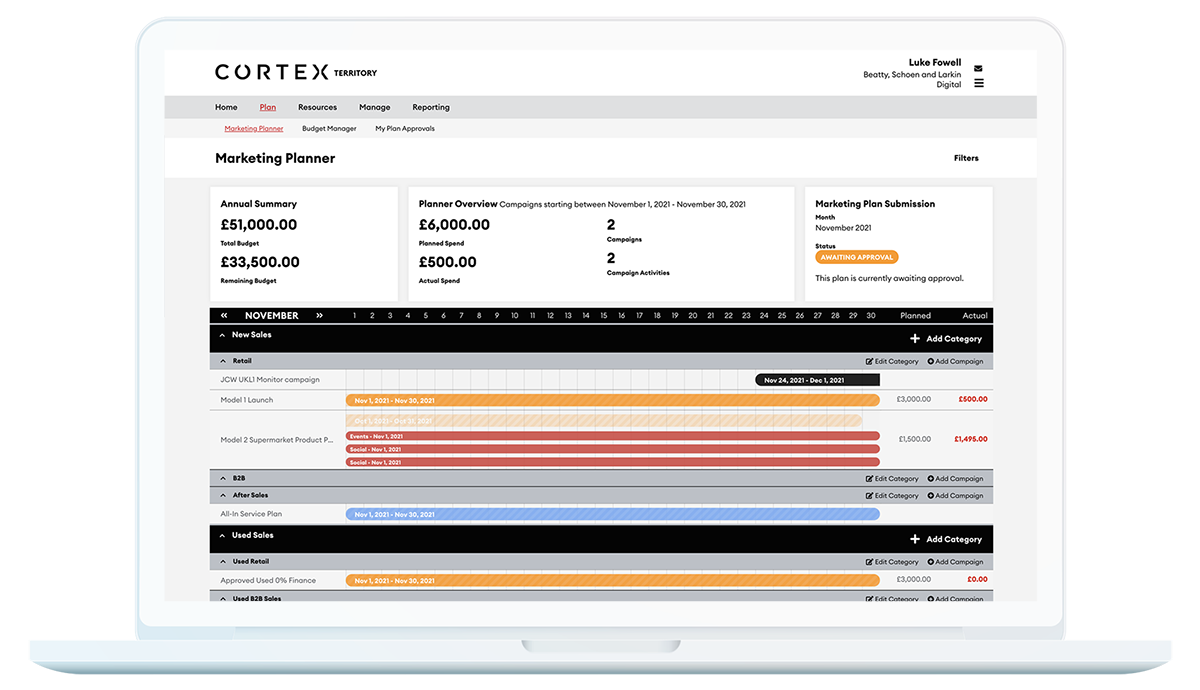 View your entire network's marketing activity from a single place. Utilise campaign performance and analytics. Identify and share great campaigns across the network.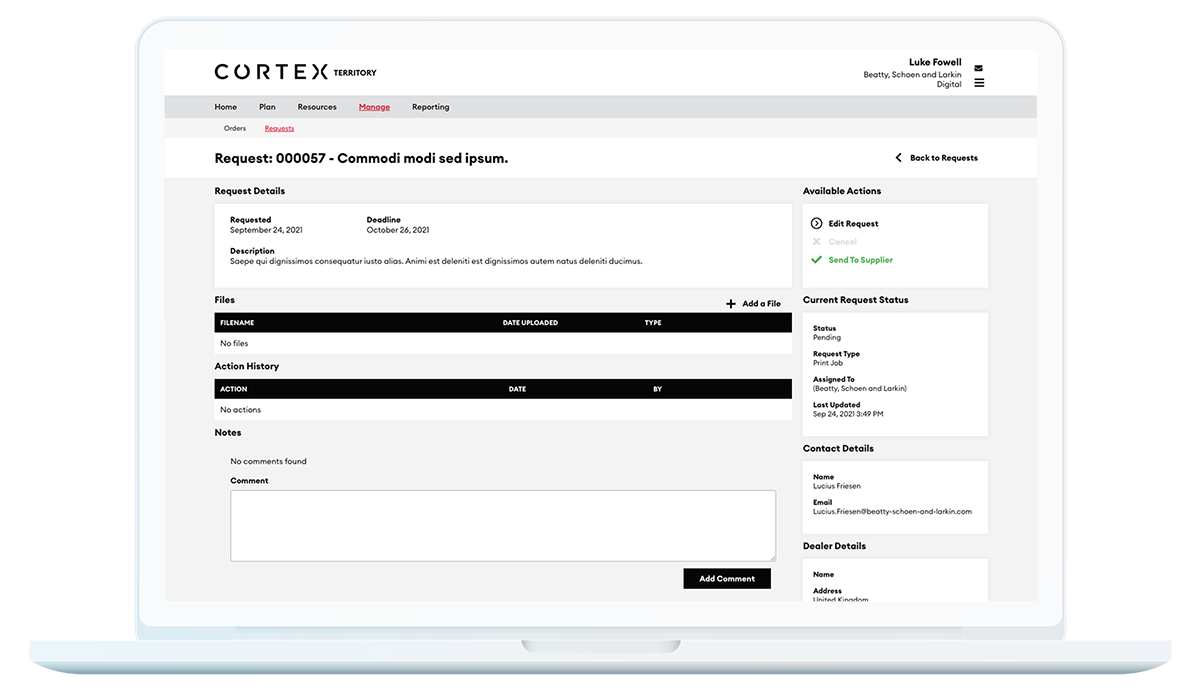 Our module brings all parties together in a single manageable solution. Completely flexible, the workflows match your working practice.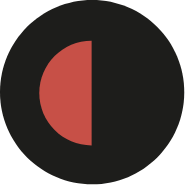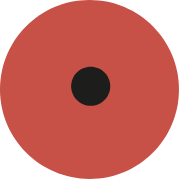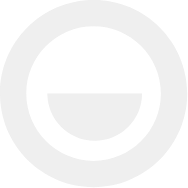 Want to hear more? Book a demo today to see how Cortex Territory will do more for your business.
Book a demo